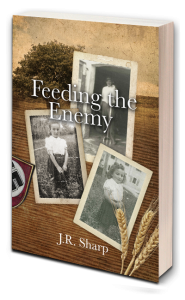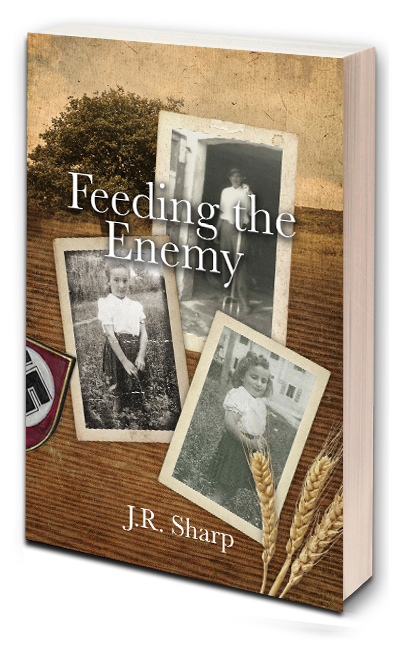 Member Books for August 2016
Feeding the Enemy. By Cmdr. J.R. Sharp, USN (Ret). Koehler Books. ISBN 978-1-63393-250-0.
Feeding the Enemy is based on the true story of an Italian family's determination to survive in the face of evil during World War II. It is a story of perseverance, ingenuity, and love. This book captures the spirit of survivability against all odds and provides the reader with an appreciation of what Europeans went through during the war.
The Zucchet family is faced with the destruction of their farm and the annihilation of all their family members by the Germans and Pro-Fascist supporters during World War II. The family patriarch and World War I veteran, Pietro, uses elaborate hiding places to store food and valuables and diversion techniques to distract the enemy during their many visits to the farm. He does whatever it takes to prevent the same fate as so many families in the war-torn area. Pietro's daughter, Catherina, makes a remarkable journey from young woman to wife and then mother of two while avoiding the same enemy. Woven into the tapestry of this novel is the story of her love and life within the terror of war with a soldier named Gino. The story follows his constant battles while serving in the Italian Royal Army and how he became a resistant freedom fighter battling his way back to her and their love.
– See more at: http://www.moaa.org/Content/Publications-and-Media/Member-Books/Member-Books-for-August-2016.aspx#sthash.TshO5uee.dpuf
Save