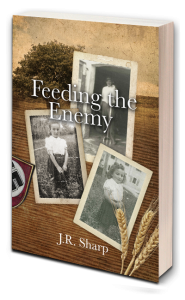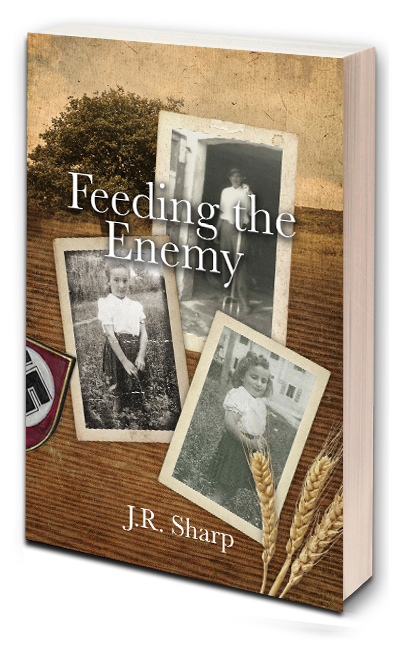 Reading Feed the Enemy with your book club? Here are some discussion questions to enjoy:
What did you think about how the Francisco character took over the region?
If you were Pietro, what would you have done differently during this period? What if you were Catherina?
If you could have written the final, how would you have ended the book?
Which character do you relate to the most? Why?
Which character do you like the most and why? The least and why?
What new fact(s) about WWII or Italian history did you learn from this book?
Do you think that what happened in this book could happen in today's society? Explain.
What would you have done differently on the farm to ensure its survival during the war?
During the farmer meetings, what other ideas would you have come up with? Explain.
What other types of items would you have hidden from the Nazis?
Save